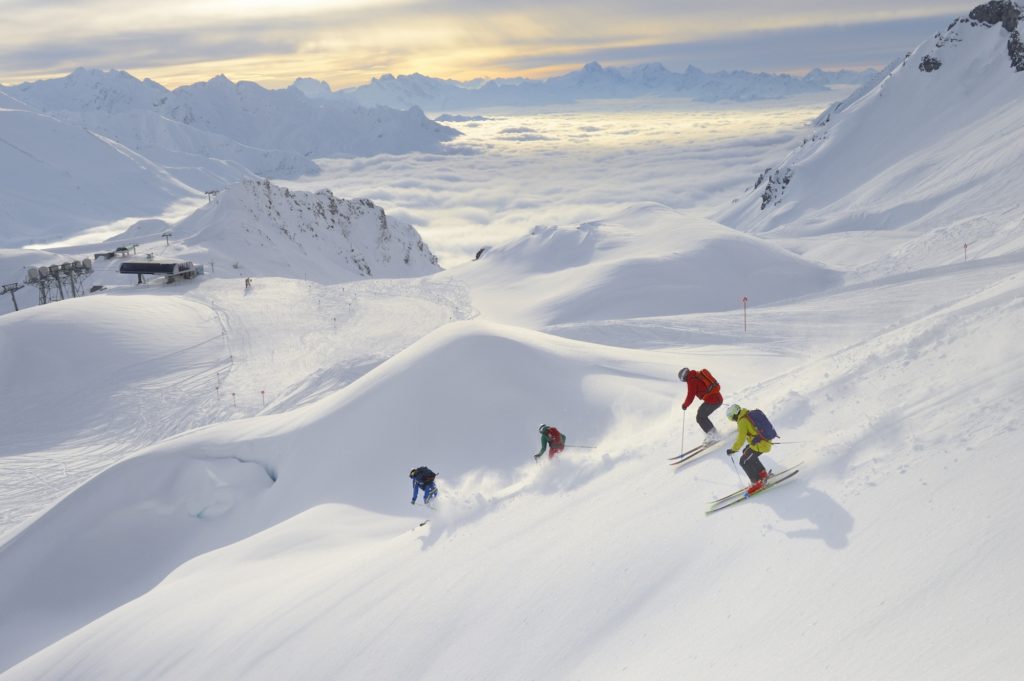 Our St Anton video selections will give you a feel of what it is like to ski both on and off piste in St.Anton. We have gathered a selection of some great videos. Some are professional level froth tourist office, some are from guests who have skied here and also some of our own.
"St.Anton my Ski Area" Clips around the resort – on and off piste
Snapshot of St.Anton
See just how big the Arlberg is
The free weekly St.Anton ski show
Skiing off piste on Albona above Stuben
A promotional video for the Arlberg
Drone footage high above the mountains and pistes of St.Anton
Off piste high above Stuben
Short clip from the St.Anton tourist office showing some great footage
If Fun Parks are you thing then check this out
Great film of the off piste you can find here
Filmed around St.Anton – amazing shots and EXTREME skiing
Tirol tourist board film of on piste skiing around St.Anton
Tree skiing in St.Anton
Lovely long off piste runs in Malfon St.Anton
The long ride down to St.Anton village
Ever wondered what St.Anton is like in the summer?